Maruti Beads - Exclusive Beads by Bead 'n Shop
We are not accepting more orders at the moment. Sorry for the inconvenience.
Submitted by rohit on Sat, 06/26/2010 - 21:47.
Bead 'n Shop will soon be launching a new and unique type of beads which will be known as "Maruti Beads". These beads are designed by artists from Bead 'n Shop and can't be found anywhere else.
These beads require a lot more time to manufacture and can only be crafted by "expert craftsmen". As a result, we have decided to sell these beads in pack of 25 pcs (per design).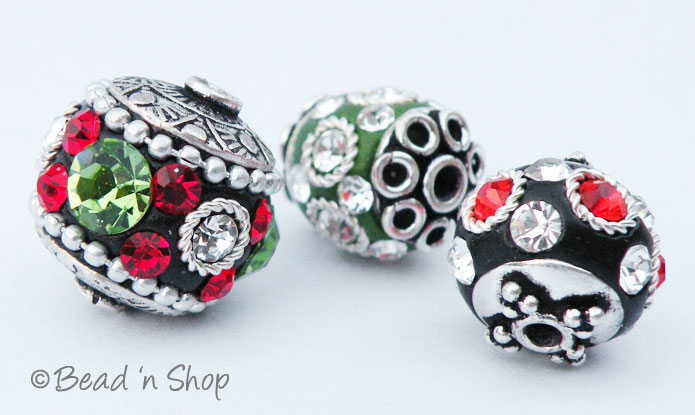 These beads are a result of unique fusion between kashmiri beads and "silver plated" copper accessories. All accessories used for making these beads are of high quality.
In the quest for providing better quality products to its customers, Bead 'n Shop has always tried to improve. We have always tried to provide a wide variety of beads to our buyers by constantly adding new design beads to our store. We would like to thank our customers who have helped us by providing new ideas and giving their honest feedback.