News Blog
We are not accepting more orders at the moment. Sorry for the inconvenience.
News, product updates and offers.
Submitted by rohit on Sat, 06/26/2010 - 21:47.
Bead 'n Shop will soon be launching a new and unique type of beads which will be known as "Maruti Beads". These beads are designed by artists from Bead 'n Shop and can't be found anywhere else.
These beads require a lot more time to manufacture and can only be crafted by "expert craftsmen". As a result, we have decided to sell these beads in pack of 25 pcs (per design).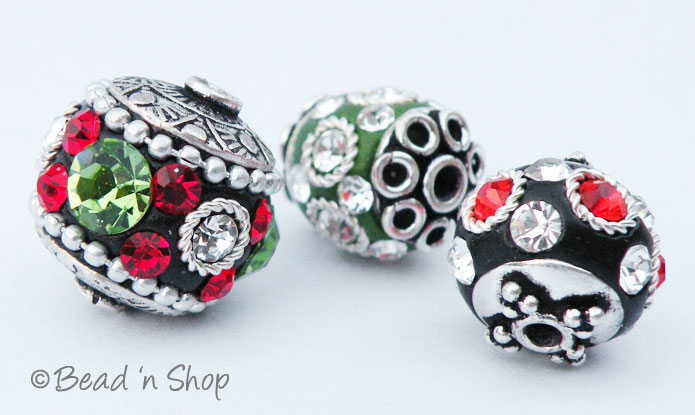 Submitted by rohit on Fri, 05/08/2009 - 20:18.
I've crawled through the internet and found that most of the websites are confused on naming between Kashmiri beads and Lac beads. Many of them are wrongly mentioning Kashmiri beads as Lac beads. Lac beads are significantly different than Kashmiri beads in terms of material used though they seem to be similar in appearance. Some of the key ways on how one can differentiate between Lac and Kashmiri beads:
Kashmiri beads uses metal frame hole while lac beads normally doesn't.
Kashmiri beads does not gets soften on heating while lac beads does.